Here are a selection of testimonials from our various- and many!- workshops.
We're still in the process of digitising our workshops for self study!
(Of course, if you make it to the workshops in person, you can have natter with us too!)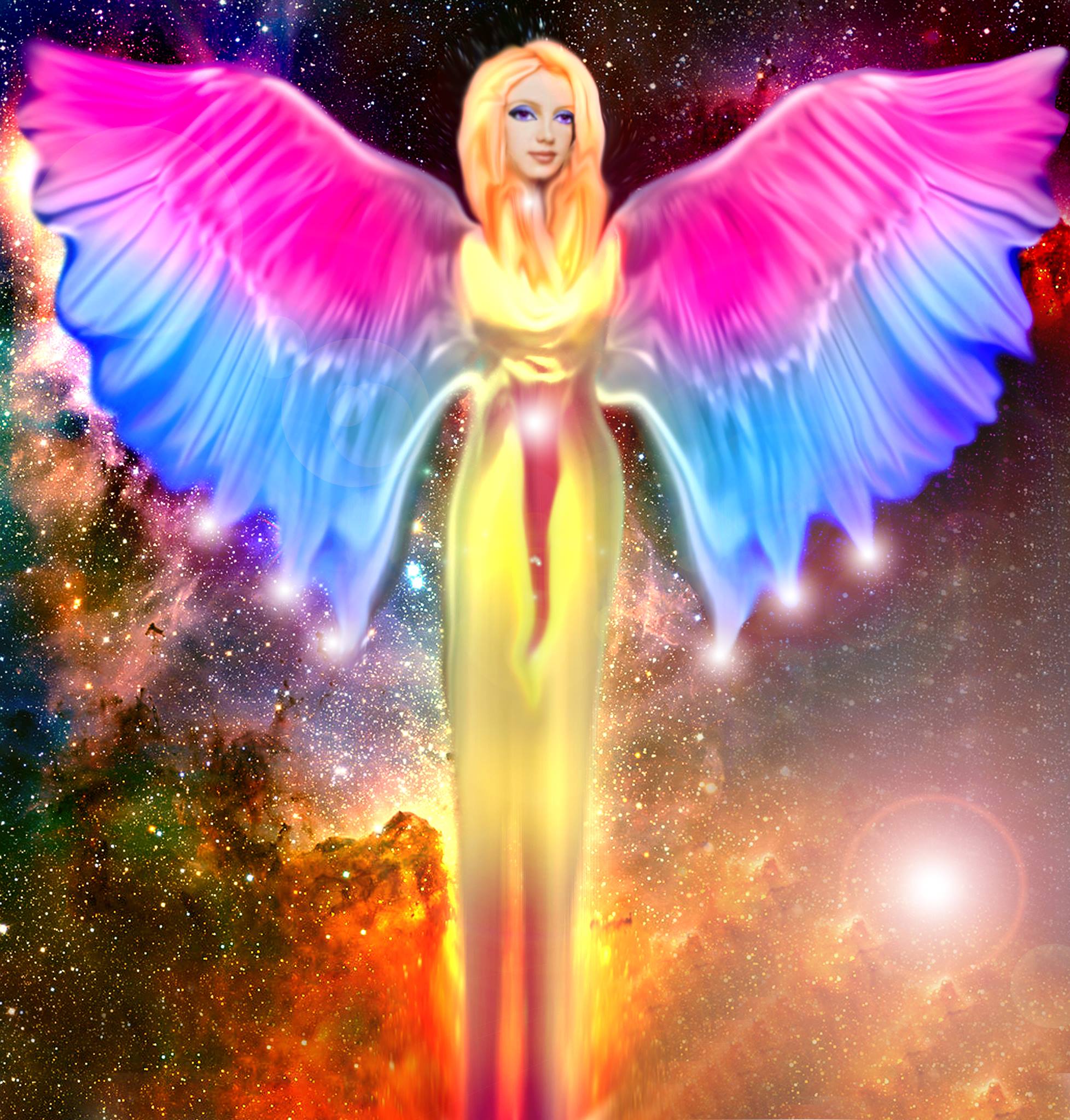 "Just want to say thank you to both Raven and Tarn for last night's workshop on spiritual cleansing. Really interesting- great company, lovely, magical atmosphere. Love and Blessings and here is to some deep cleansing on all levels"
- ~Patricia Flannigan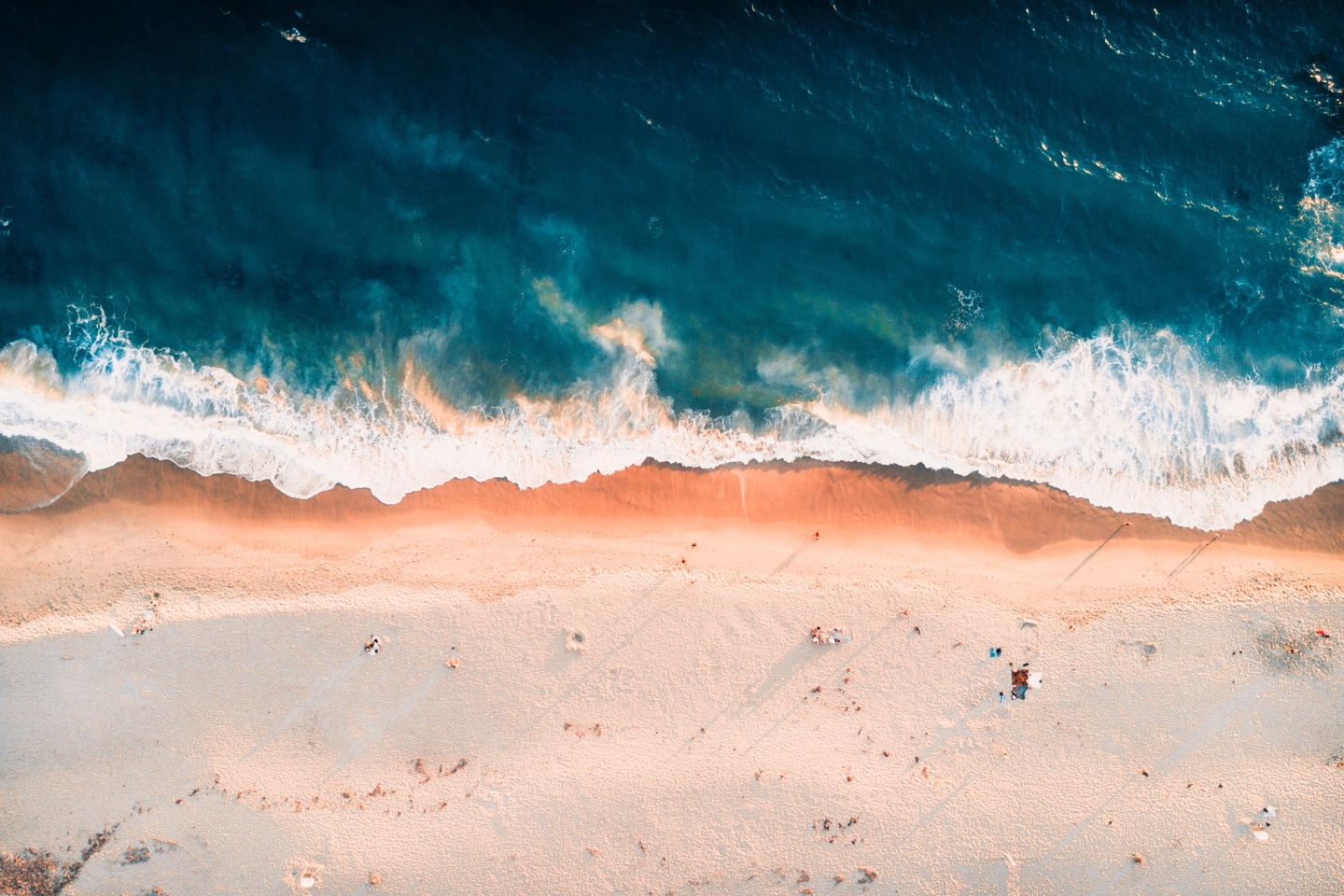 "Another great workshop at Manifest yesterday. Part of me wants to keep this treasure of a shop to myself but then so many others would miss out.
One of my favourite places to be xx"
- Karen Ferguson,